Discovering the Hidden Messages in Birthstones: What Does Your Stone Say About You?
What does it mean when you wear your birthstone
Wearing your birthstone is often seen as a way to connect with your birth month and the associated symbolism and characteristics. Birthstones are believed to have certain meanings and powers, so wearing them is thought to bring good luck, protection, and positive energy. Some people also wear their birthstone as a form of self-expression or as a fashion statement. Ultimately, the meaning of wearing your birthstone can vary depending on individual beliefs and cultural traditions.
Birthstones by month
January – Garnet: Symbolizing strength, protection, and prosperity, garnet comes in various colors, with deep red being the most common.
February – Amethyst: Known for its calming and spiritual properties, amethyst is a vibrant purple gemstone believed to enhance intuition and promote clarity of mind.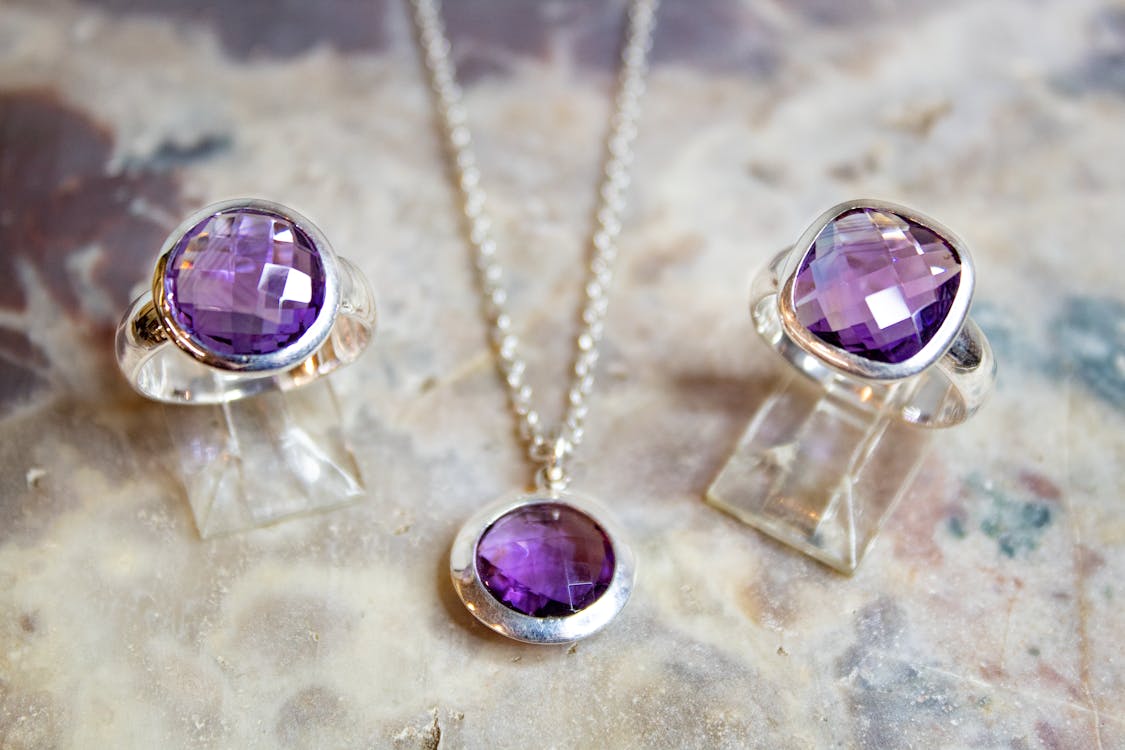 March – Aquamarine: Representing courage and tranquility, aquamarine is a pale blue gemstone reminiscent of the sea. It is often associated with soothing and calming energies.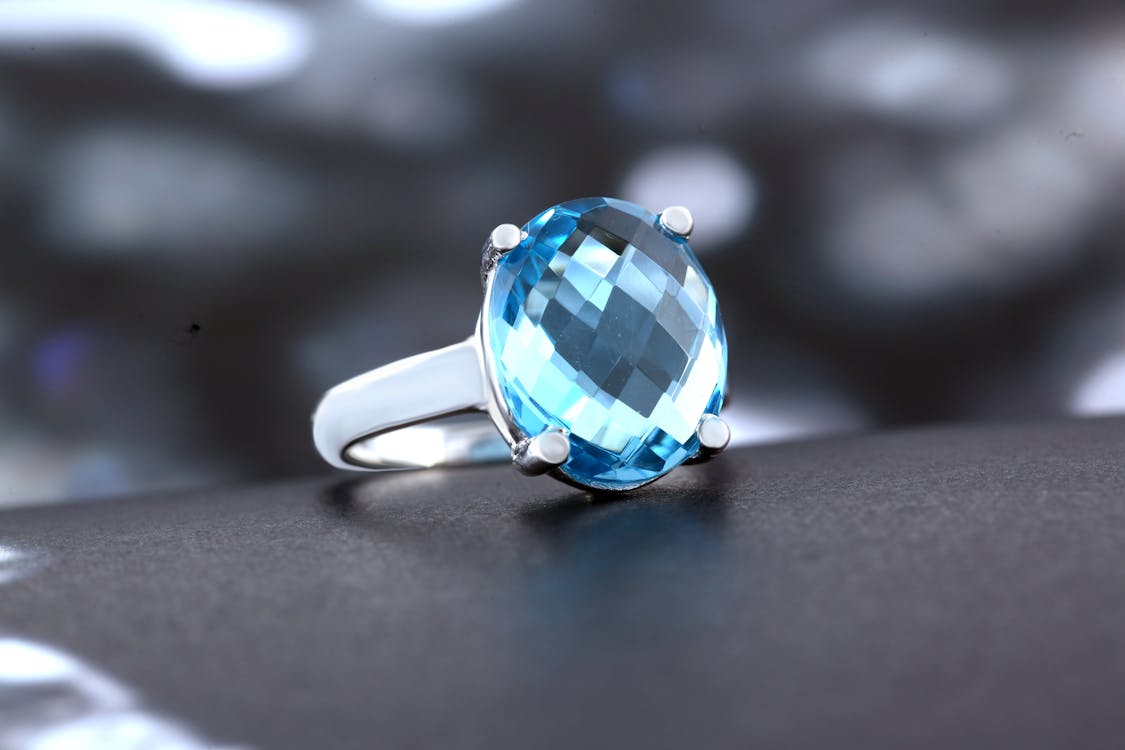 April – Diamond: Known as the "king of gemstones," diamonds symbolize love, purity, and strength. They are the hardest and most durable gemstone, often associated with eternal commitment.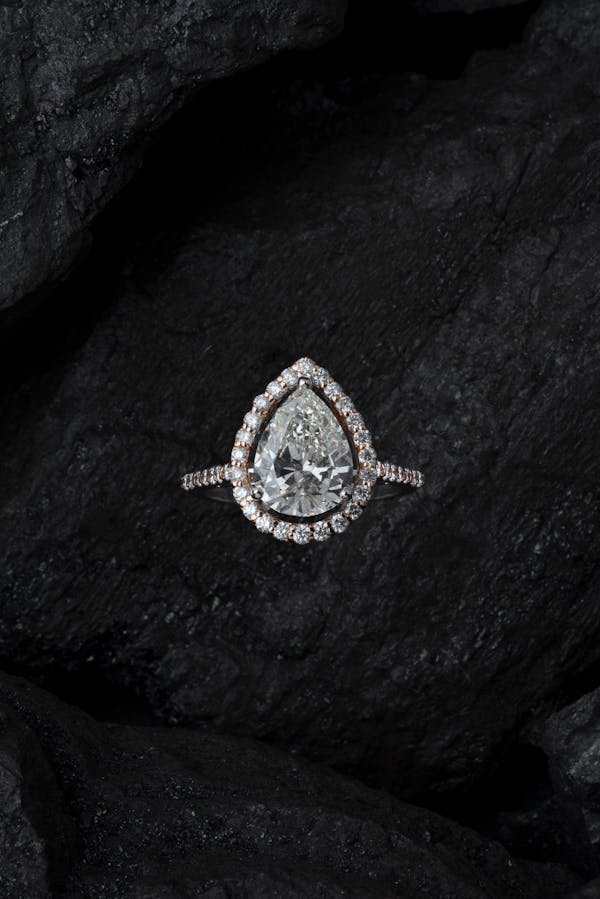 May – Emerald: Associated with rebirth and love, emerald is a rich green gemstone that is believed to bring harmony, fertility, and good fortune to the wearer.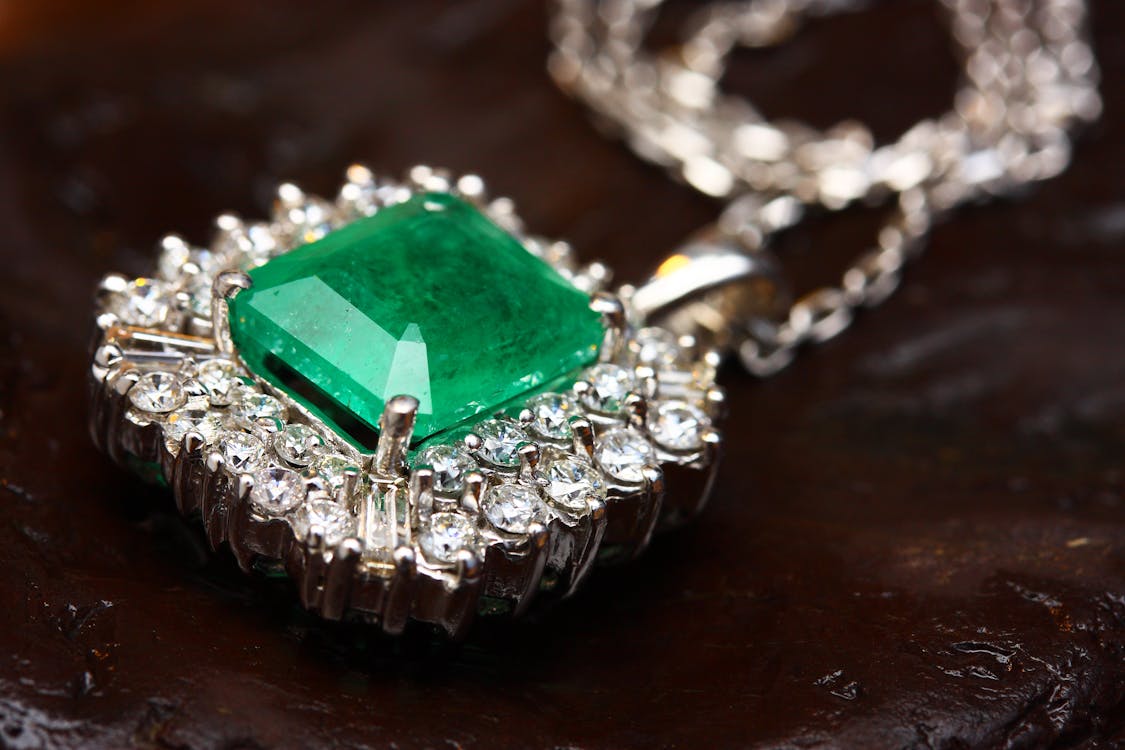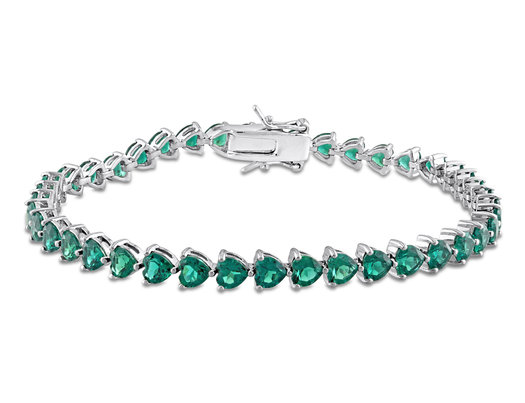 June – Pearl or Alexandrite: Pearls symbolize purity, innocence, and wisdom. Alexandrite, a rare and unique gemstone, changes color depending on the lighting, representing balance and good luck.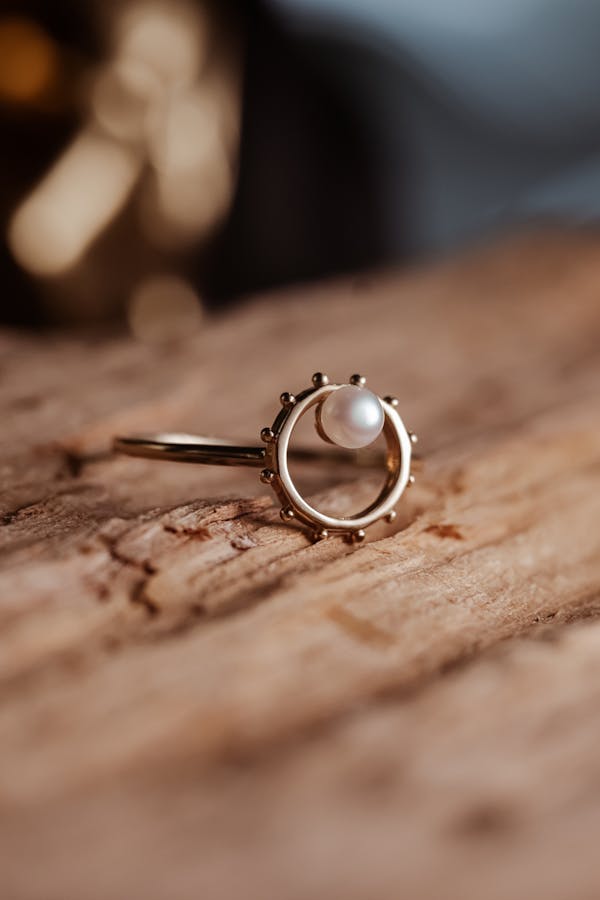 July – Ruby: Symbolizing love, passion, and vitality, ruby is a deep red gemstone believed to bring good fortune and protect against negative energy.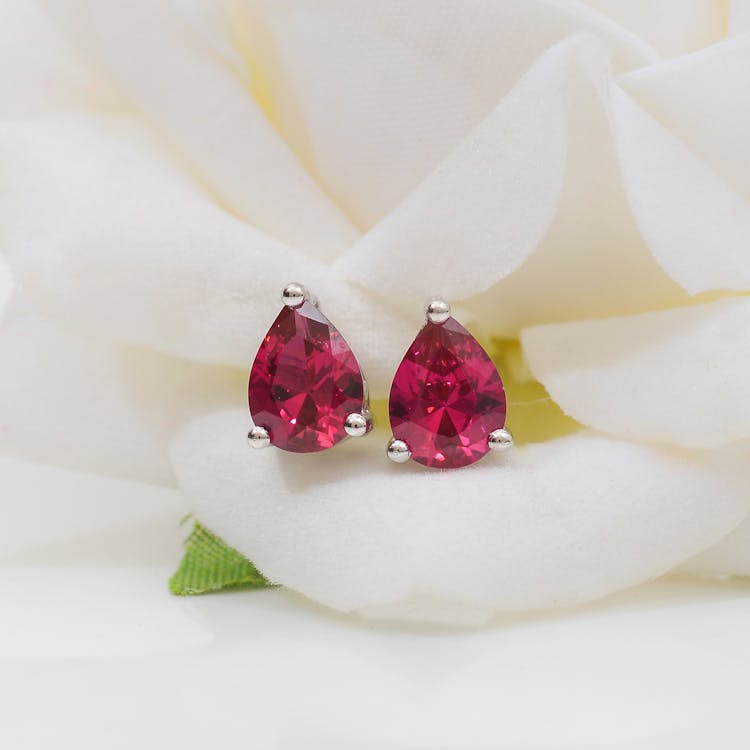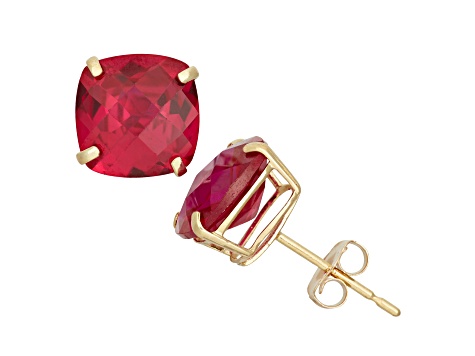 August – Peridot: Known as the "evening emerald," peridot is a lime-green gemstone associated with abundance, prosperity, and healing. It is believed to bring good luck and protect against nightmares.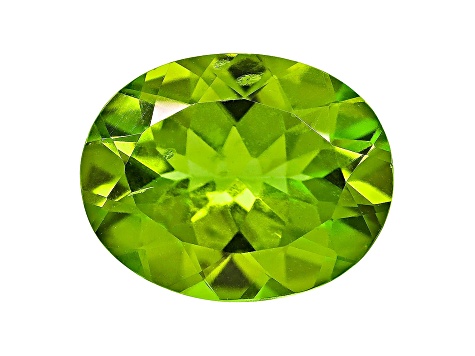 September – Sapphire: Representing loyalty, wisdom, and nobility, sapphire comes in various colors, but is most commonly associated with a deep blue hue.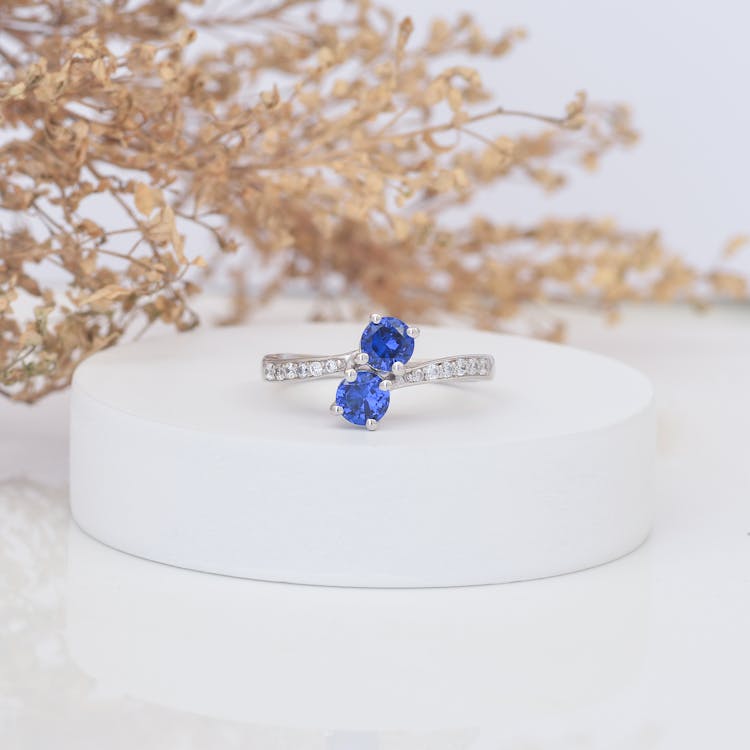 October – Opal or Tourmaline: Opal, known for its iridescent play of colors, symbolizes creativity, inspiration, and love. Tourmaline, available in a wide range of colors, is believed to promote emotional healing and balance.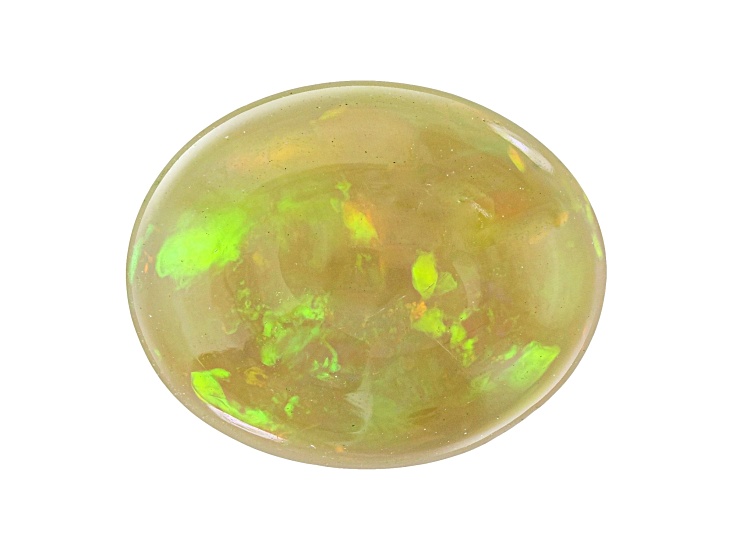 November – Topaz or Citrine: Topaz symbolizes strength, confidence, and clarity. Citrine, with its warm yellow hue, is associated with prosperity, success, and abundance.
December – Turquoise, Zircon, or Tanzanite: Turquoise represents friendship, protection, and good fortune. Zircon and Tanzanite are alternative birthstones for December, symbolizing wisdom, spirituality, and transformation.
These birthstones vary in their meanings and properties, allowing individuals to connect with their birth month and wear a gemstone that resonates with them personally.
Facts about birthstone
Birthstones are gemstones that are associated with each month of the year. The concept of birthstones can be traced back to ancient times and is believed to have originated from the breastplate of Aaron, a high priest in ancient Israel.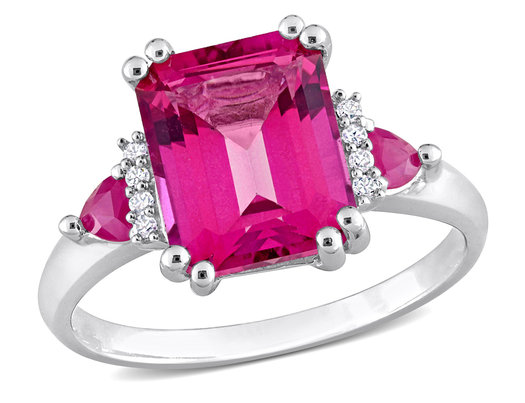 The modern list of birthstones was established by the National Association of Jewelers in 1912, which standardized the list of birthstones used in the United States.
Each birthstone is believed to have different meanings and properties. For example, garnet, the birthstone for January, is associated with strength, prosperity, and protection. Amethyst, the birthstone for February, is believed to bring clarity of mind and spiritual growth.
Some birthstones have multiple options. For instance, April has diamond or clear quartz, and June has pearl or moonstone. This allows individuals to choose the stone that resonates with them the most.
Birthstones are not just limited to precious gemstones like diamonds, rubies, and sapphires. Some months have semi-precious gemstones, such as turquoise, citrine, and topaz.
Birthstones are often used in jewelry, including rings, necklaces, bracelets, and earrings. They can be set in various metals like gold, silver, or platinum, and can be incorporated into different styles and designs.
Birthstones are popular gifts for birthdays, anniversaries, and other special occasions. Many people believe that wearing their birthstone can bring them good luck, positive energy, and protection.
In some cultures, birthstones are believed to have healing properties and are used in alternative forms of medicine, such as crystal healing and chakra balancing. Remember, the significance and meaning of birthstones can vary across cultures and personal beliefs.
Unleashing the Power of Birthstones: How They Can Enhance Your Life
Birthstones have long been revered for their beauty, but did you know that they also hold incredible power and significance? These precious gems are believed to possess unique qualities that can positively impact various aspects of our lives. In this blog post, we will delve into the world of birthstones and explore how they can enhance your life, from emotional well-being to physical healing and spiritual growth.
Understanding the Origins and Symbolism of Birthstones: To truly appreciate the power of birthstones, it's essential to understand their origins and the symbolism associated with each gemstone. From ancient civilizations to modern times, birthstones have held deep meaning and cultural significance. Discover the rich history behind birthstones and how they have been valued across different cultures and traditions.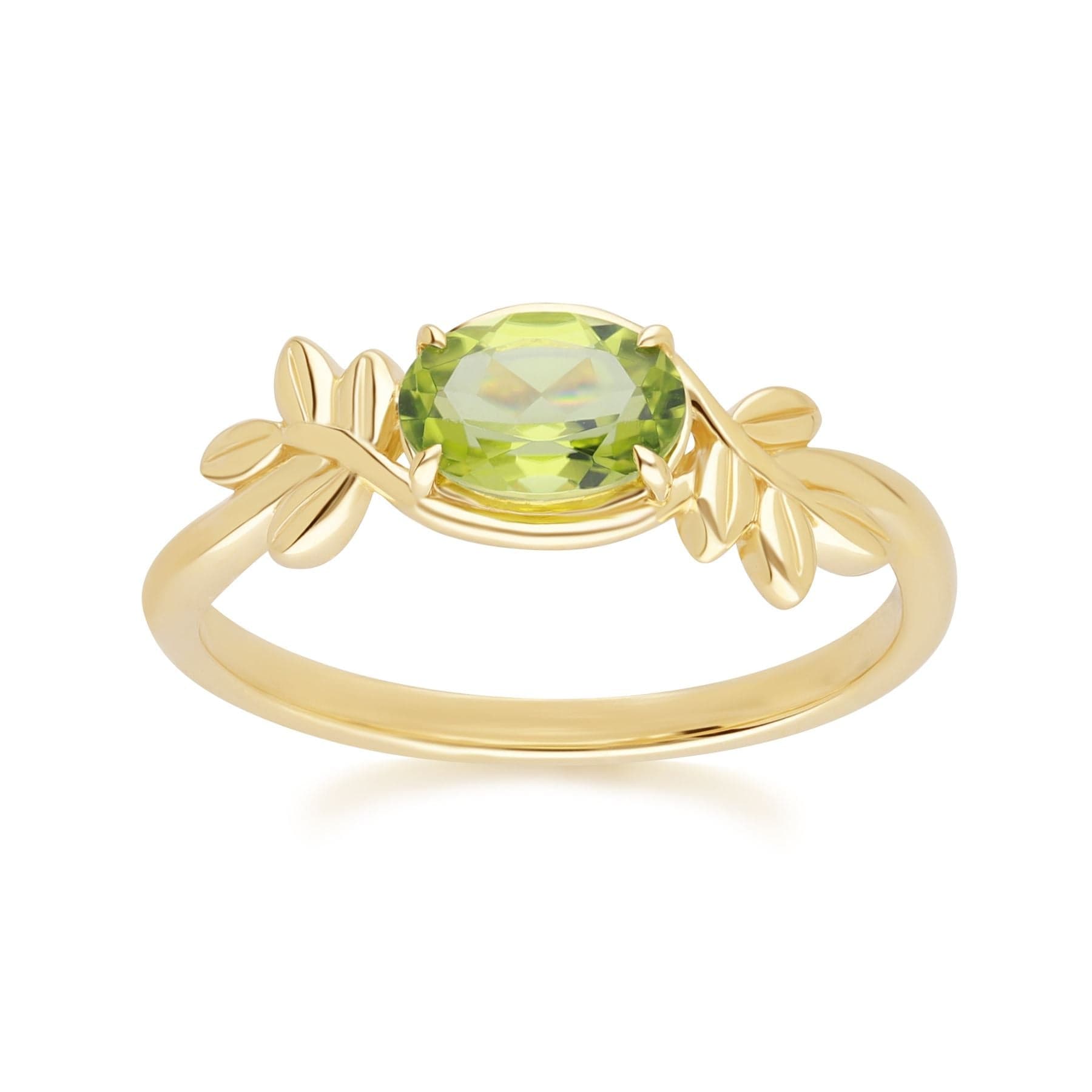 Harnessing the Emotional and Mental Benefits: Birthstones are believed to have a profound impact on our emotional and mental well-being. Each gem is said to possess specific qualities that can help balance emotions, promote clarity, and enhance personal growth. For example, amethyst, the birthstone for February, is associated with tranquility and spiritual awareness, while citrine, the birthstone for November, is known for its energizing and uplifting properties. Explore how wearing or incorporating your birthstone into your daily life can support emotional healing and overall mental well-being.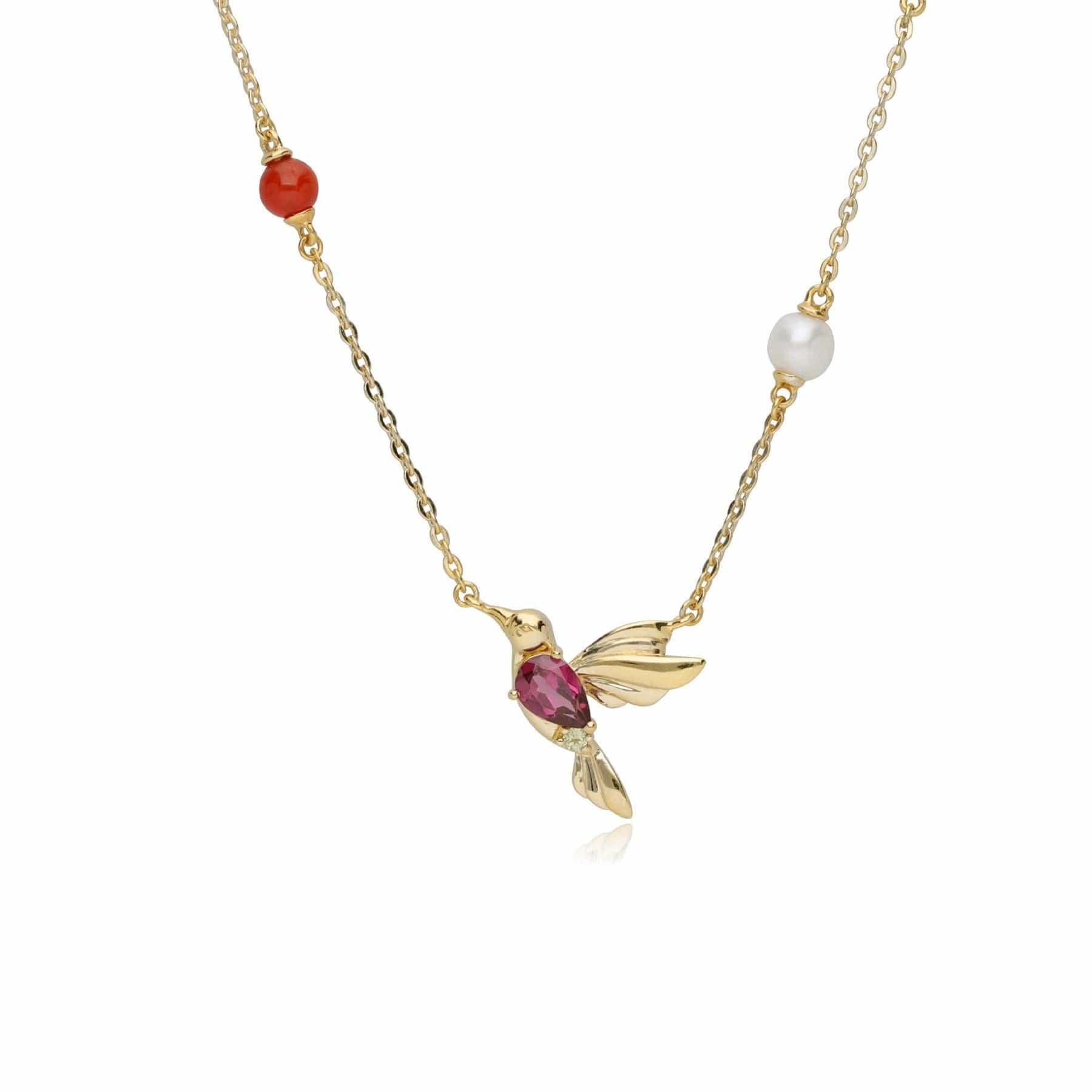 Nurturing Physical Healing: Many birthstones are believed to have healing properties that can support physical well-being. For instance, turquoise, the birthstone for December, is said to aid in self-healing and promote overall health. Ruby, the birthstone for July, is thought to boost vitality and energy levels. Discover how birthstones can be used in alternative healing practices, such as crystal therapy and chakra balancing, to support physical healing and promote overall wellness.
Enhancing Spiritual Growth and Connection: Birthstones are also associated with spiritual growth and connection. They are believed to amplify intuition, enhance meditation practices, and deepen one's connection to the divine. Whether you're seeking spiritual guidance or looking to strengthen your spiritual journey, birthstones can serve as powerful tools. Explore different ways to incorporate your birthstone into spiritual practices and rituals to enhance your connection to the spiritual realm.
Personalized Jewelry and Meaningful Gifts: Birthstone jewelry offers a beautiful and personalized way to harness the power of these gemstones. Whether you're purchasing a birthstone ring for yourself or gifting a birthstone necklace to a loved one, these pieces carry deep meaning and significance. Discover the different styles and designs of birthstone jewelry, and how they can be customized to create a truly unique and cherished piece.